Diversity and the essence of Pan-African Arts
Keywords:
art, arts, Bouchra, Culture, diversité, essence, FESPACO, Pan-African, Sidi-Hida
Synopsis
The Arts, artistic, and literary production in Africa are echoes of Africa's cultural heritage in its diversities, essence, values, realities, and contradictions, being transmitted across generations. These resonances are translated in different ways from one period to another and from one culture to the other. They propagate the authentic image that Africa has of itself in its enthusiasms, its sufferings, its discomforts, its challenges, and its resilience to surpass itself, live the present, and imagine its future. The collection of chapters in this book was first presented as part of the CODESRIA Humanities Institute that took place on the sidelines of the bi-annual Pan-Africa Film and Television Festival, Fespaco, in Ouagadougou, Burkina Faso in 2019. The institute convened African researchers and artists to reflect on the possibilities and implications of (re)making the memory and history of the (Pan)African arts, as part of a process of problematizing attitudes toward the past and the future.
Downloads
Download data is not yet available.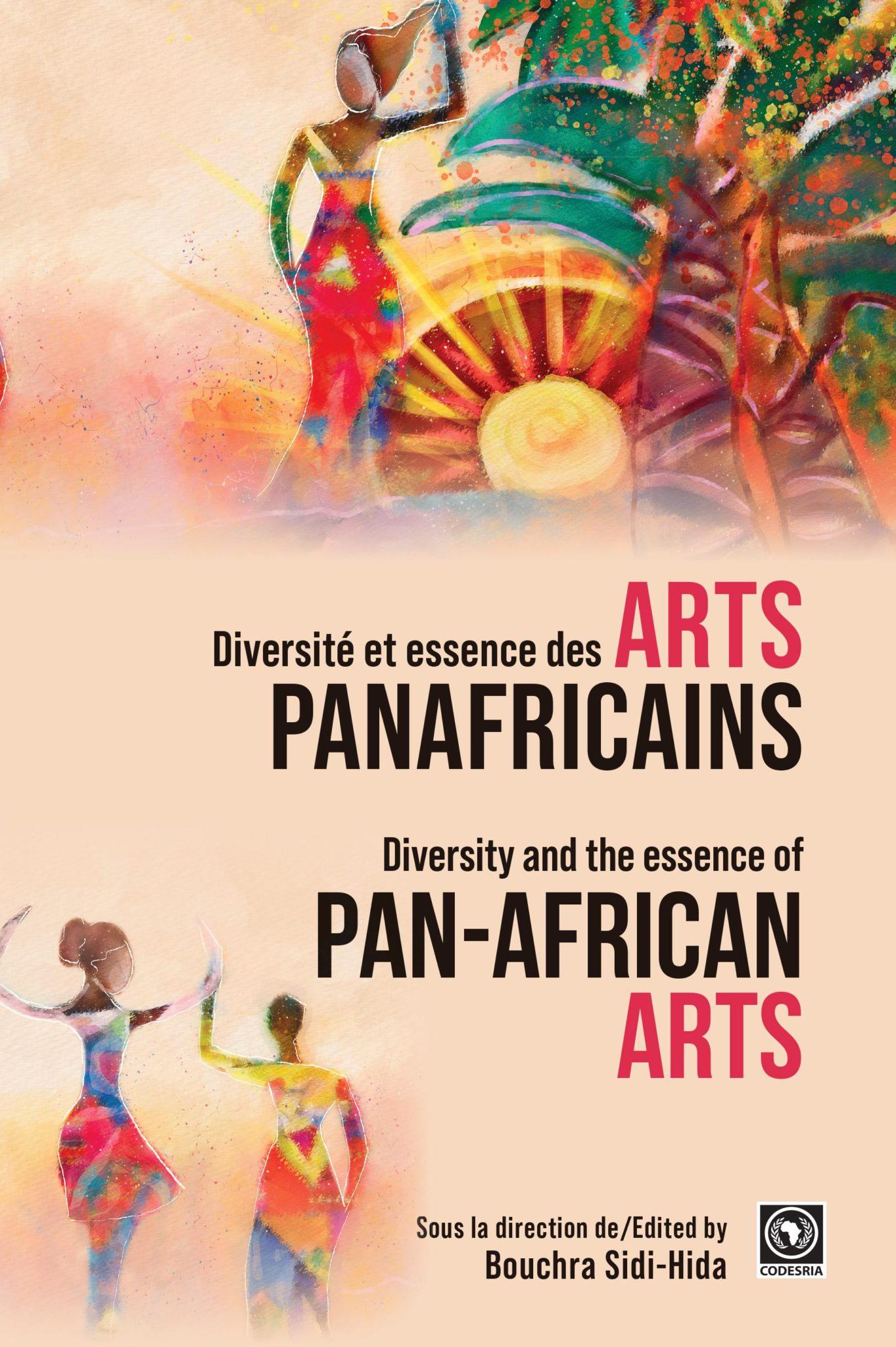 Downloads
Copyright (c) 2022 CODESRIA Books Publication System
Details about this monograph